Product
Blind Rivet Assembly Machine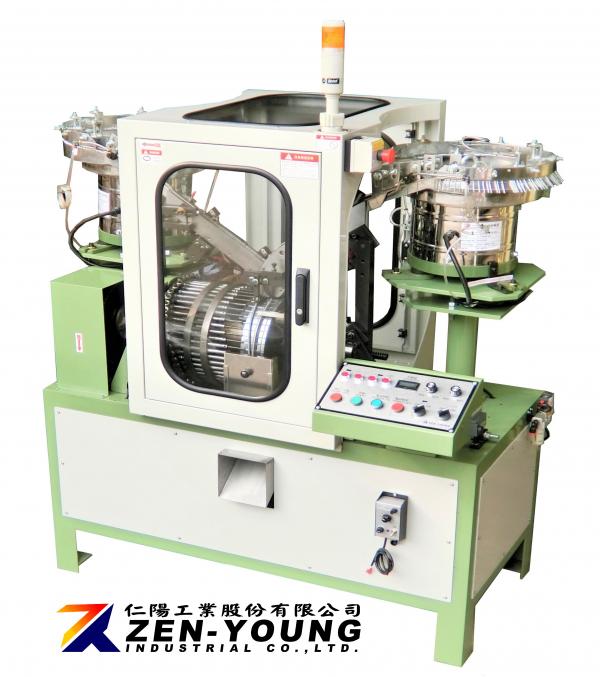 Blind Rivet Assembly Machine
Product ID: ZYA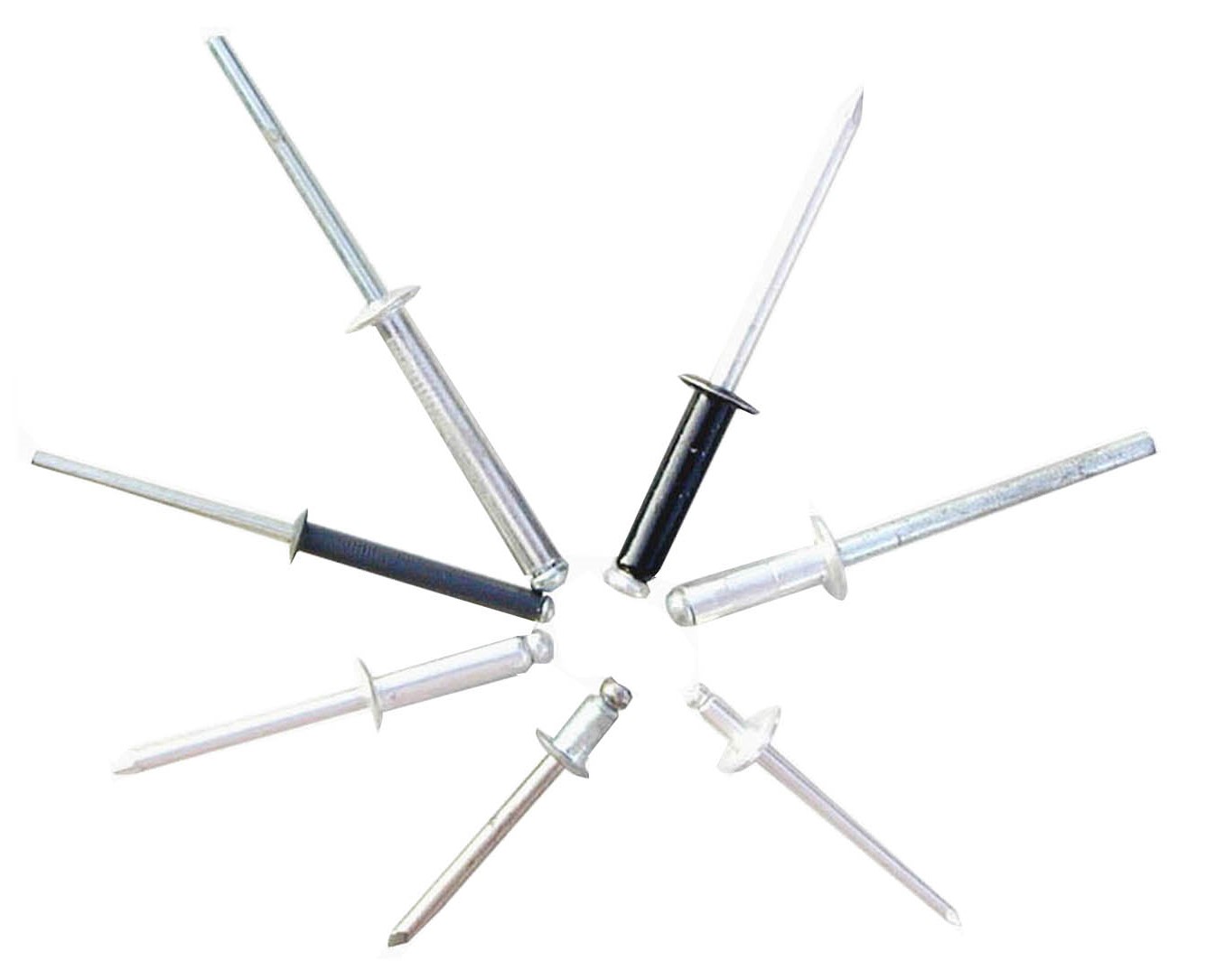 It could use with hopper(H12).
Specifications:
Motor power: 1/2~1 HP

Control: Programmable logic control of all movements.

Inverter to adjust machine speed.

Dimension: 2,000 (L) x 980 (W) x 1,600 (H) mm
Features:
●The continuous assembly mechanism works fast and steady.
●When the supply of rivets or mandrels is late,the machine will stop
automatically.
●After the feed tracks are full of rivet or mandrel, the machine will be
automatic movement.
● Easy to operate and eliminate malfunction, one staff could operate several
machines.
機型


Model


釘子尺寸


Mandrel


鉚釘尺寸


Rivet


組裝速度


Output


淨重


N.W.


ZYA-24

Ø1.5 x 40~45 mm

Ø2.4 x 6~12 mm

400-600 PCS/MIN

660 KGS

ZYA-32

Ø1.8 x 40~52 mm

Ø3.2 x 6.4~19 mm

400-600 PCS/MIN

660 KGS

ZYA-40

Ø2.2 x 40~52 mm

Ø4.0 x 6.4~19 mm

400-600 PCS/MIN

660 KGS

ZYA-48

Ø2.6 x 40~52 mm

Ø4.8 x 6.4~ 19 mm

400-600 PCS/MIN

660 KGS

ZYA-48L

Ø2.6 x 47~62 mm

Ø4.8 x 14~26 mm

300-500 PCS/MIN

790 KGS

ZYA-48LL

Ø2.6 x 57~75 mm

Ø4.8 x 22~38mm

300-500 PCS/MIN

790 KGS

ZYA-64

Ø3.9 x 47~62 mm

Ø6.4 x 14~30 mm

300-500 PCS/MIN

790 KGS

ZYA-64L

Ø3.9 x 52~72 mm

Ø6.4 x 19~35 mm

300-500 PCS/MIN

790 KGS