Product
Collated Strip Pin Assembly Machine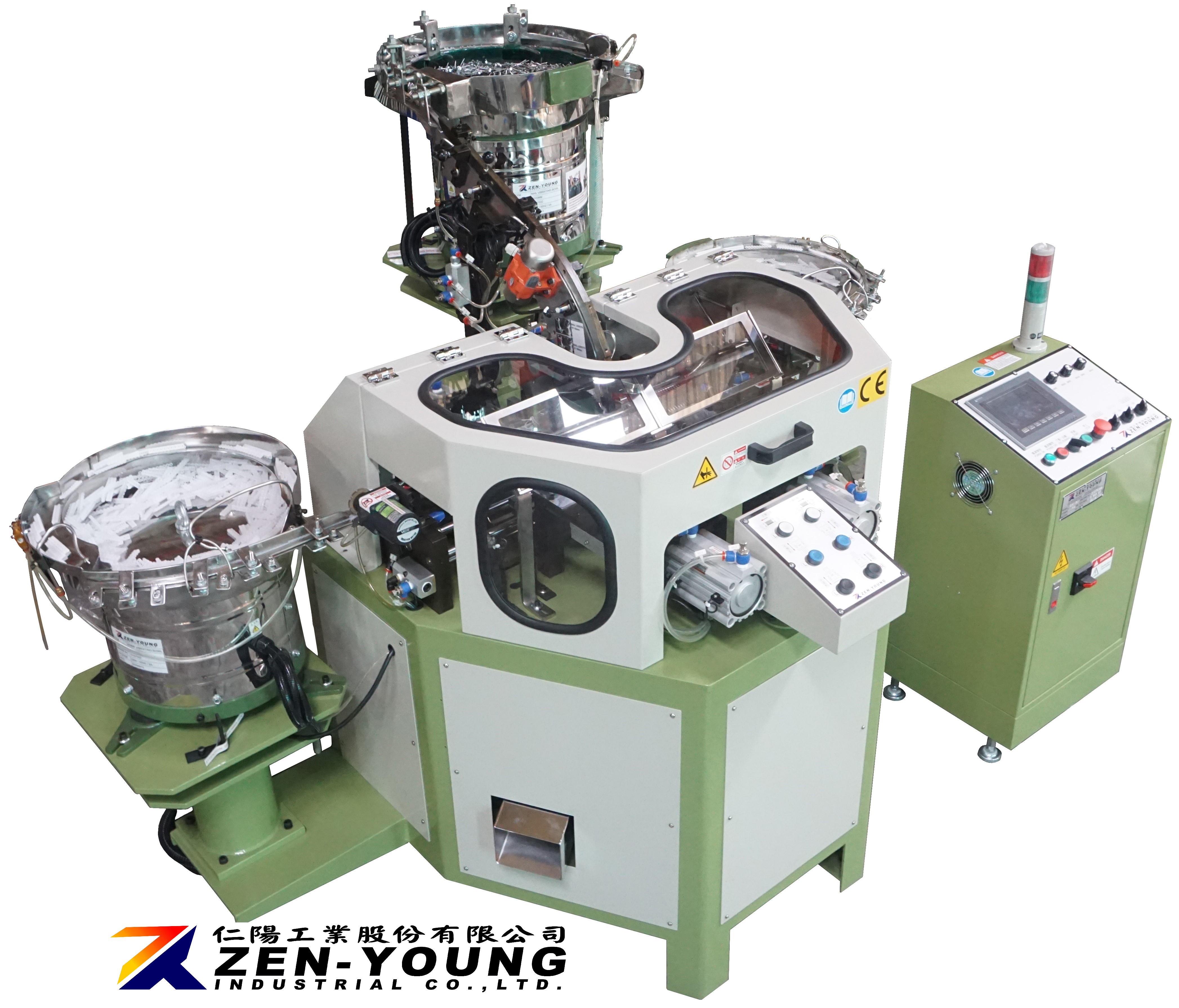 Collated Strip Pin Assembly Machine
Product ID: ZYO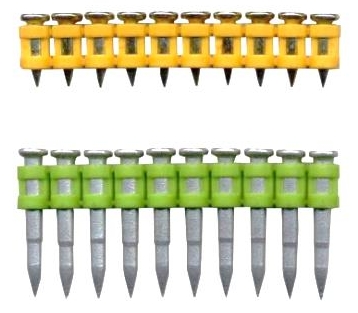 It could use with hopper and conveyer.
Catalog Download:

Features:
Taiwan New Patent No. M387746


Operating Interface Screen: Through the screen easier to understand the mechanical function and the error place.

Left and right both sides have a single mechanism for feeding plastic strips. Machine makes a fast and stable reciprocation to assemble drive pins, each reciprocation motion can assemble 6 plastic strips (60 pieces pin).

Sensing for every process of machine motion, easy to operate and eliminate malfunction, and protect the safety for machinery and operator.

Machine is in accordance with CE security rules.
機型




Model

釘子尺寸




Drive Pin




塑帶尺寸




Plastic Strip




組裝速度




Output




ZYO-50

OD:2.5~3.1 mm L:15~50mm

69 mm

450~600 PCS/MIN

ZYO-65

OD:2.5~3.1 mm L:15~65mm

69 mm

400~500 PCS/MIN
Order Information:
Minimum Order: 1 set
Branded Product