Product
Nail & Hammer Metal Anchor Assembly Machine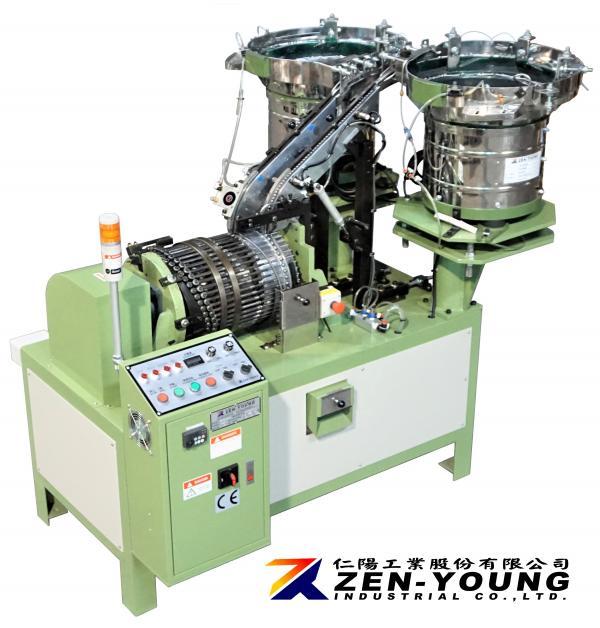 Nail & Metal Anchor Assembly Machine
Product ID: ZYS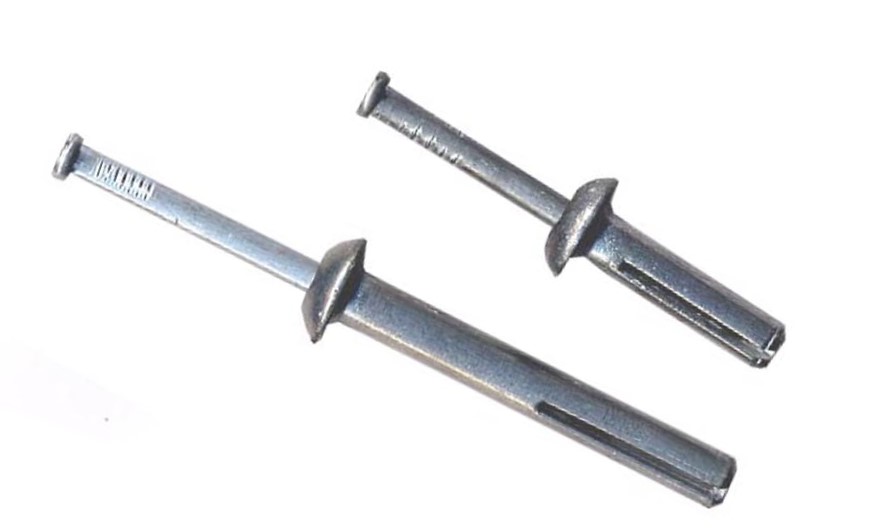 It could use with hopper(H12).
Specifications:
Motor power: 1HP

Dimension: 1,660 (L) x 1,260 (W) x 1,610 (H) mm

Programmable logic control of all movements.

Inverter to adjust machine speed.
Features:
The continuous assembly mechanism works fast and steady.

100% Sorting device for unassembled nail or anchor.

When the supply of nail or anchor is late, the machine will stop automatically. After the feed tracks are full of nail or anchor, the machine will be automatic movement.

Sensing for every process of machine motion, easy to operate and eliminate malfunction, and protect the safety for machinery and operator.
機型




Model

釘子尺寸


Nail

鋅鋁合金壁虎


Metal Anchor

組裝速度


Output

淨重


N.W.

ZYS-48

Ø3.0 x 27~61mm

Ø 4.8 x 19~51mm

350~500 PCS / MIN

890 KGS

ZYS-64

Ø 3.9 x 27~61mm

Ø 6.4 x 19~51mm

350~500 PCS / MIN

940 KGS

ZYS-64L

Ø 3.9 x 27~75mm

Ø 6.4 x 19~75mm

250~450 PCS / MIN

1030 KGS
Order Information:
Minimum Order: 1 set
Branded Product